Creating custom metal work for homes,
commercial spaces, and outdoor areas.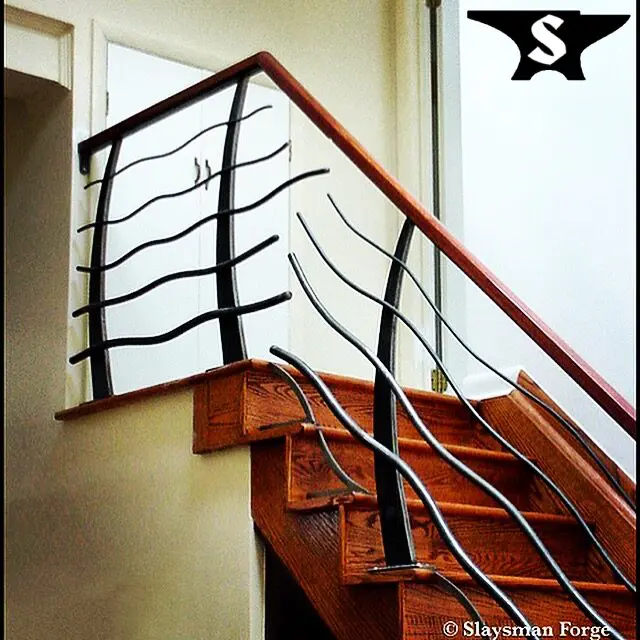 Slaysman Forge designs and constructs unique and distinct handrails. Whether contemporary or rustic, we'll create a handrail to integrate into your home décor that doubles as an independent work of art. Built with the finest materials and craftsmanship, these handrails will last the life of the home.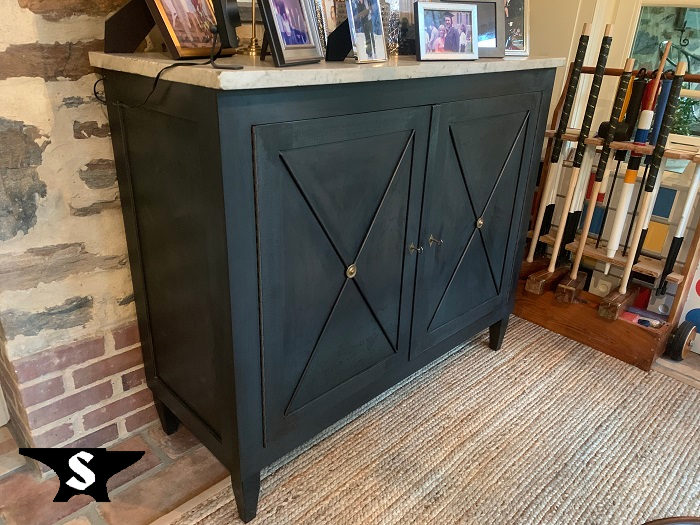 Slaysman Forge designs and fabricates unique and distinct metal furniture and accessories. Using a variety of components, including wood and stone, we create beautiful works of art that can be proudly displayed in your home, garden, office, or living space.